147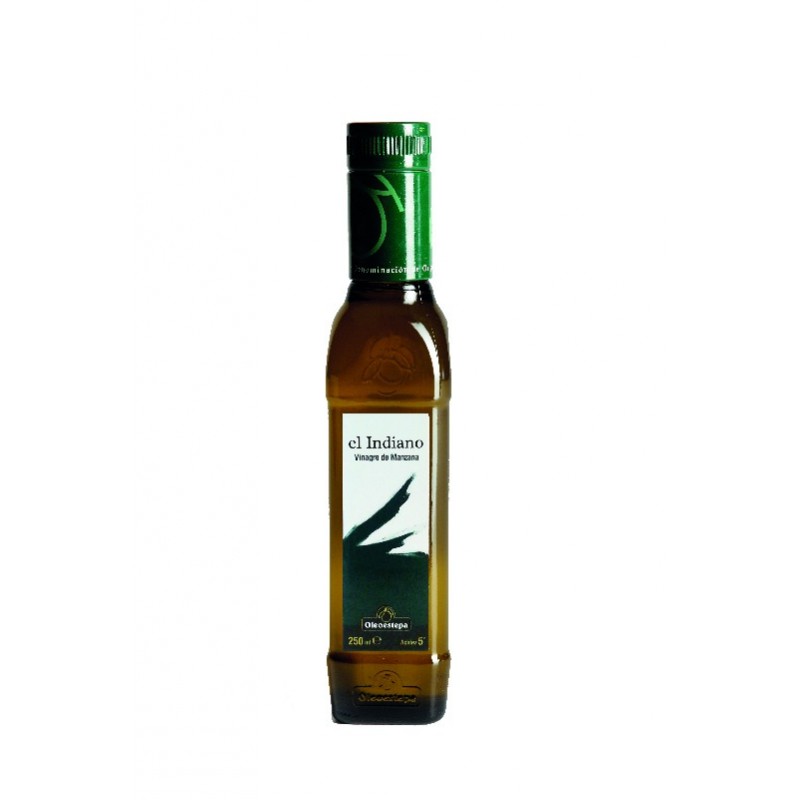  
El Indiano Apple Cider Vinegar 250 ml.
Oleoestepa presents its excellent apple cider vinegar under the El Indiano brand, as a complement to its extra virgin olive oils.
250 ml glass bottle.
Vinegars

El Indiano

Oleoestepa complements its oils with a wide range of high-quality vinegars, including the classic Reserve Jerez Vinegar and Pedro Ximénez Reserve Jerez Vinegar, both with PDO Jerez, or Sherry. It also has Modena Balsamic Vinegar PGI with a PDO guarantee. Finally, an innovative yet healthy proposal: El Indiano Apple Cider Vinegar.